Record Store
NEW!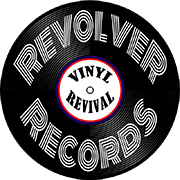 Revolver Records are now in-store: Vintage, Retro & Rare Vinyl Records, plus CDs.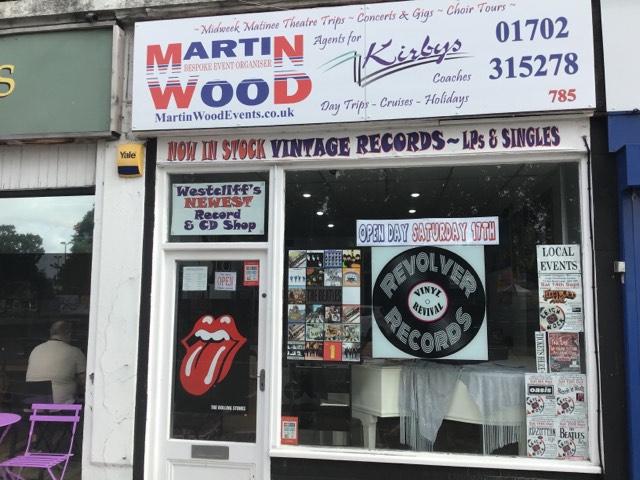 A quick look at what's on offer: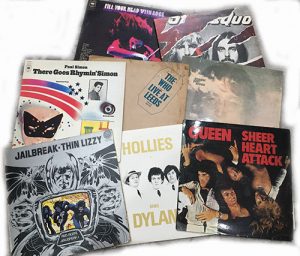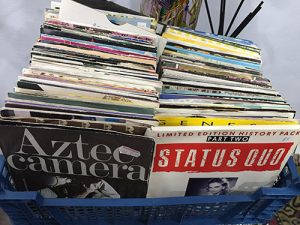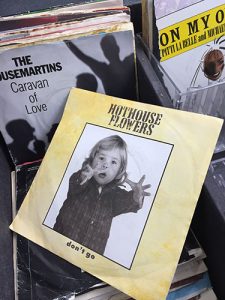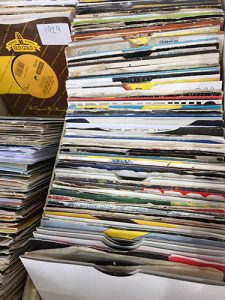 We now have thousands of vinyl records in the shop, including Pop, Blues, Jazz, Soul, Funk, Dance, Country, Reggae, Folk, Vintage, Party, Comedy, Classical, Prog Rock, Rock 'n' Roll, priced £1 – £100.
Pop in to see us and have a reminisce through all those records you know and love 🙂