Revolver Records are now in-store:
Vintage, Retro & Rare Vinyl Records, plus CDs.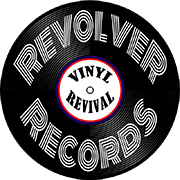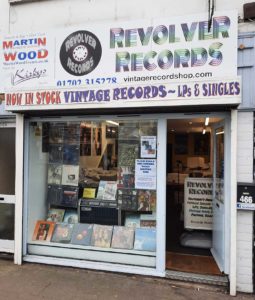 A quick look at what's on offer:
We now have thousands of vinyl records in the shop, including Pop, Blues, Jazz, Soul, Funk, Dance, Country, Reggae, Folk, Vintage, Party, Comedy, Classical, Prog Rock, Rock 'n' Roll, at all prices.
We offer local delivery, Click & Collect, and Royal Mail shipping on all records via our website.
Pop in to see us and have a reminisce through all those records you know and love 🙂