Sample Tour to Tuscany
Sample Tour to Tuscany
Day 1 – Arrive at Pisa airport where you will he met and taken by coach to your hotel in Montecatini Terme. Subject to arrival time, on the way, we will take you to Pisa where you will spend some time at Piazza dei Miracoli – the site of the Leaning Tower of Pisa. Welcome drink at the hotel where we will run through the rest of your itinerary.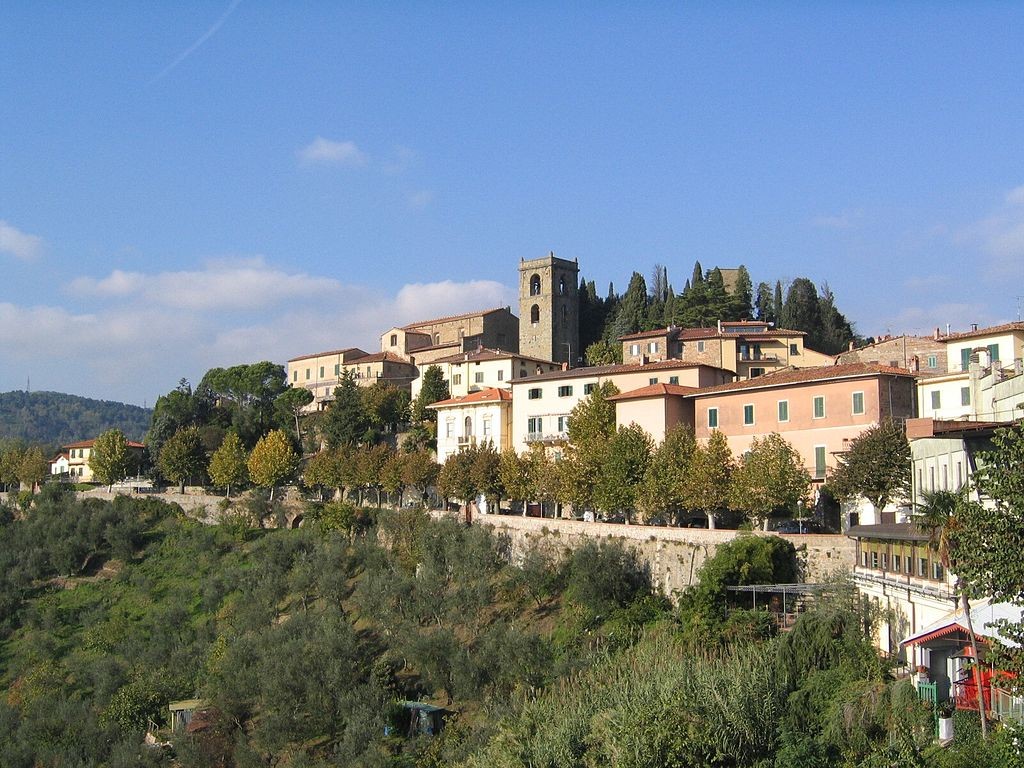 Day 2 – Breakfast at the hotel.
Morning departure for Lucca – the birthplace of Giacomo Puccini – and the city where Guiseppe Verdi wrote some of his music. Guided tour of this beautiful, medieval, walled city. A chance to sing in one of the famous squares before your evening concert at the Church of Cristofaro. There will he plenty of opportunity for a meal, snack or drink at one of the many bars and restaurants.
Day 3 – Breakfast at the hotel.
Full day excursion to the beautiful, historic city of Florence with guides. There will always be an opportunity of an impromptu song or two with a captive audience.
Day 4 – Breakfast at the hotel.
Free day to explore Montecatini Terme or just relax and recharge the batteries before evening coach to Pistoia. Concert at the Town Hall, Pistoia, or perhaps in one of the local churches.
Day 5 – Breakfast at the hotel.
Optional extra – excursion to Sienna and San Gimignano.
Day 6 – Breakfast at the hotel.
Montecatini morning market is one of the best in the region. Evening concert at Tamerici Spa followed by farewell meal/get together at hotel.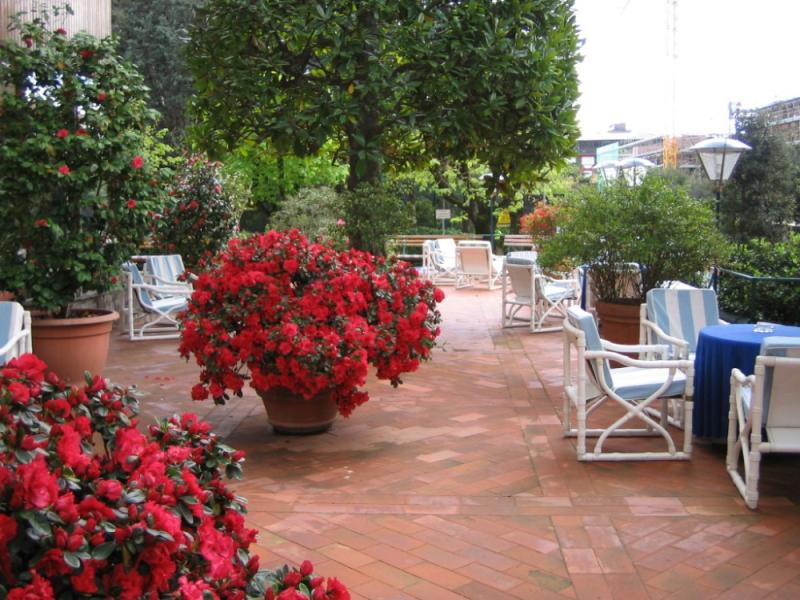 Day 7 – Breakfast at the hotel.
Coach to depart for return flight.