Sample Tour to Torrevieja
Sample Tour to Torrevieja
Day 1 – Arrive at Alicante or Murcia airport where you will be met and taken by coach to your accommodation. Welcome meeting/drink with "History of Torrevieja" talk.
For the evening we can arrange for the whole group to visit a local restaurant where the food is good and the beer and wine plentiful.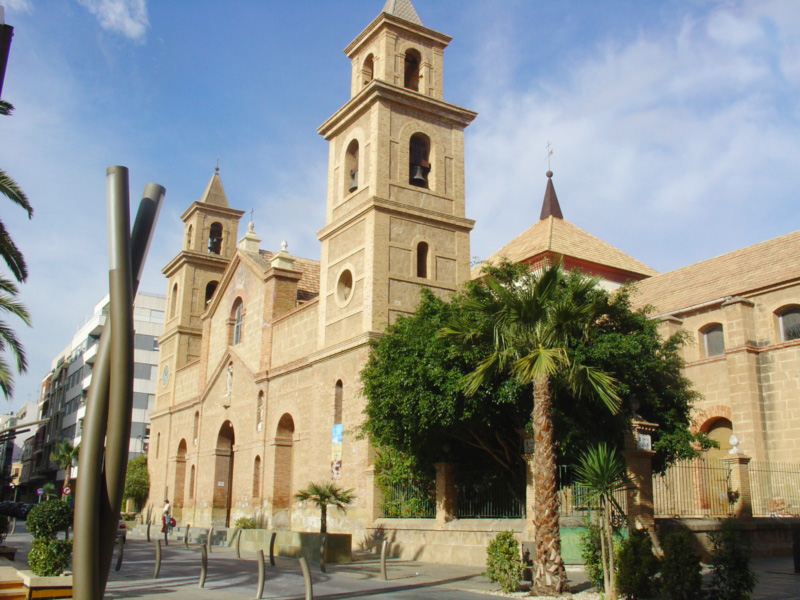 Day 2 – Breakfast at the hotel
Leave the hotel for a walking tour of local places of interest. This will include the submarine "Delfin" which is enjoying its retirement in Torrevieja harbour, the Museum of Salt and Sea, the monument to the choirs and the Casino Cultural. Plenty of time for lunch and a drink before going back to the hotel to change for evening concert at the main church Iglesia de La Inmaculada Concepcion.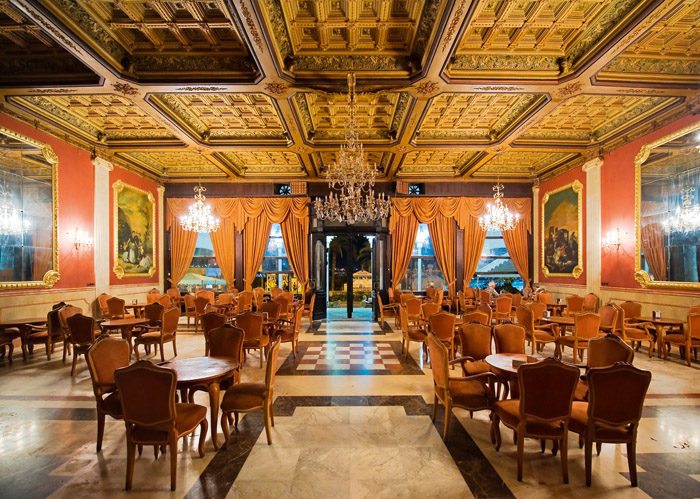 Day 3 —Breakfast at the hotel
Free day to explore on your own or just relax. Evening concert at the Palacio De La Musica followed by an afterglow in the theatre bar. The concert will probably be raising money for the local cancer charity – AECC – Associacion Espanolla El Cancer.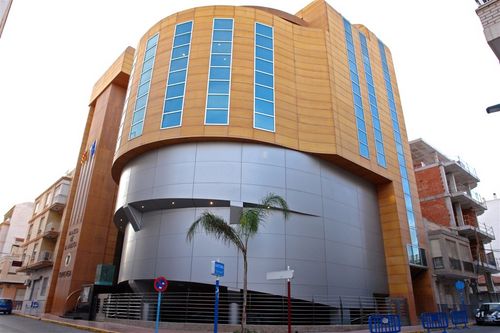 Day 4 – Breakfast at the hotel
Torrevieja's morning market bursts into life so enjoy one of Spain's largest outdoor markets. Then, a leisurely lunch before we meet in Torrevieja harbour for your boat trip. This is an hour and a half trip around the bay observing the incredible old and new parts of this growing town from the beautiful Mediterranean. A drink or two will be served during your trip.
Day 5 – Breakfast at the hotel
Check out of your rooms before the coach departs for the airport.