Record Store
NEW!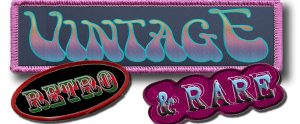 We have introduced a new section in the shop: Vintage, Retro & Rare Vinyl Records, plus CDs.
A quick look at what's on offer: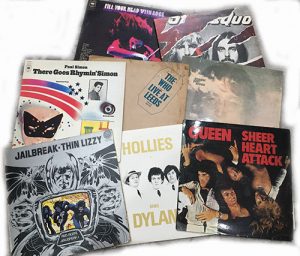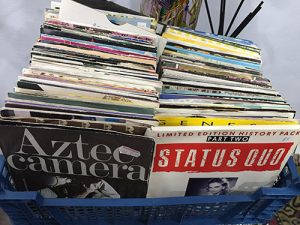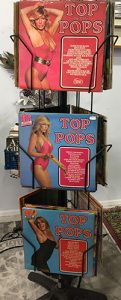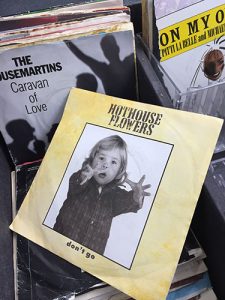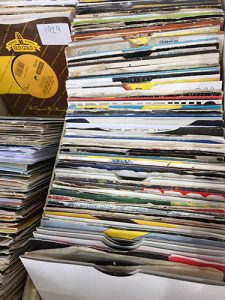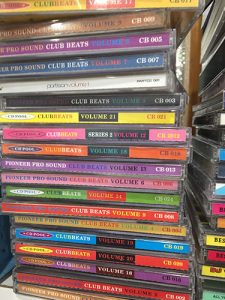 As this lot only arrived a week or so ago, we've been getting them sorted. We hope to have some of them available online soon!
Meanwhile, pop in to see us and have a reminisce through all those records you know and love 🙂