Leigh Rock – Rock Band Special night – 18 JAN 2020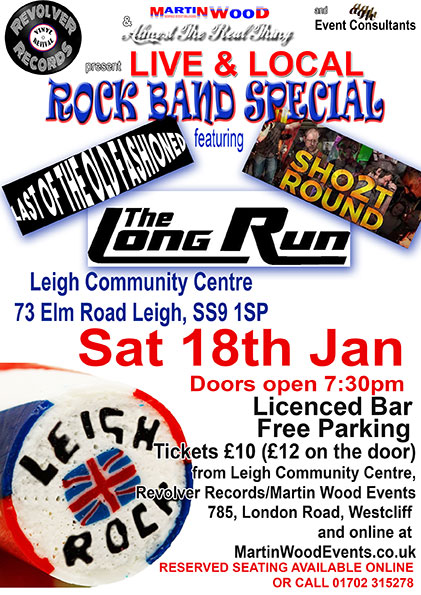 Three For The Price Of One!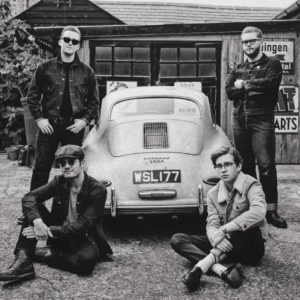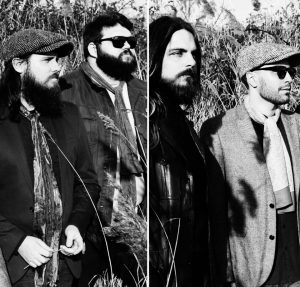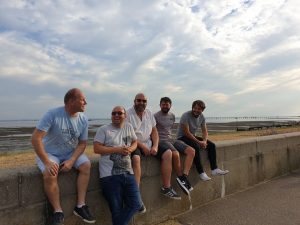 Three local rock bands, three different styles, one great evening.
Last Of The Old Fashioned: "Inciting Rock 'n' Roll rebellion in disenfranchised youth since 2019."
The Long Run: The Long Run are a young four piece rock band from Canvey Island. Formed in 2005, the band played their first gig the day after their first ever rehearsal. Since then, the band has continued to play gigs all over the country, including venues in Liverpool, Newcastle, Brighton and all around London and the South East of England. The band plays a strong mix of rock and indie music that draws influences from a diverse number of artists.
The group itself consists of childhood friends Darren Jones & John Cordon who have been playing and performing music together since their school days, Darren's brother Gavin, and friend Ryan Love.
Shortround: "We are the mighty Short2ound and it is our mission to rock you in establishments in ways that you hath never been rocked before."
Leigh Community Centre on 18th January, 2020. Doors open 7:30pm
Licenced bar available all evening.
Free parking behind the Community Centre.
This is a mixed standing / seated event.
Tickets: £10 in advance, £12 on the door.
We offer reserved seating (at no extra cost) so please choose:
There are a mixture of seats and standing tickets for this gig.
The number of seats is limited. Seats are at tables, usually for 8 people. Please be aware that couples and smaller groups will therefore be sharing a table with others.
Please be aware that if you are seated, people around you will be standing and/or dancing and it is not possible to guarantee an uninterrupted view of the stage.
PLEASE NOTE:
We are experiencing issues with emails not being delivered to email addresses controlled by Microsoft i.e. Hotmail, Outlook, Live, and MSN. We have addressed this with Microsoft and are waiting for them to whitelist our domain.
In the meantime, if you have an alternative email address please use that when booking tickets.
If that's not possible, please email Martin at martinwood382@gmail.com and he will forward your ticket information.
WE MAINTAIN A LIST OF ALL ONLINE TICKET SALES AT EACH EVENT SO WE ALWAYS HAVE A RECORD OF YOUR PURCHASE ON THE NIGHT – YOU DO NOT NEED TO PRODUCE A PRINTED TICKET.